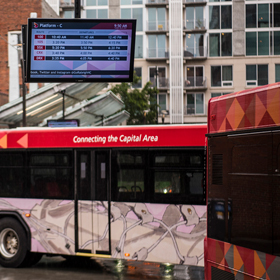 5 Important Considerations
You're looking for a way to communicate to your audience using technology. So you can just go to your local big box store and buy a SmartTV, slap it on the wall and call it a day, right?
5 Important Considerations When Thinking About Digital Signage
Published: 05/06/2021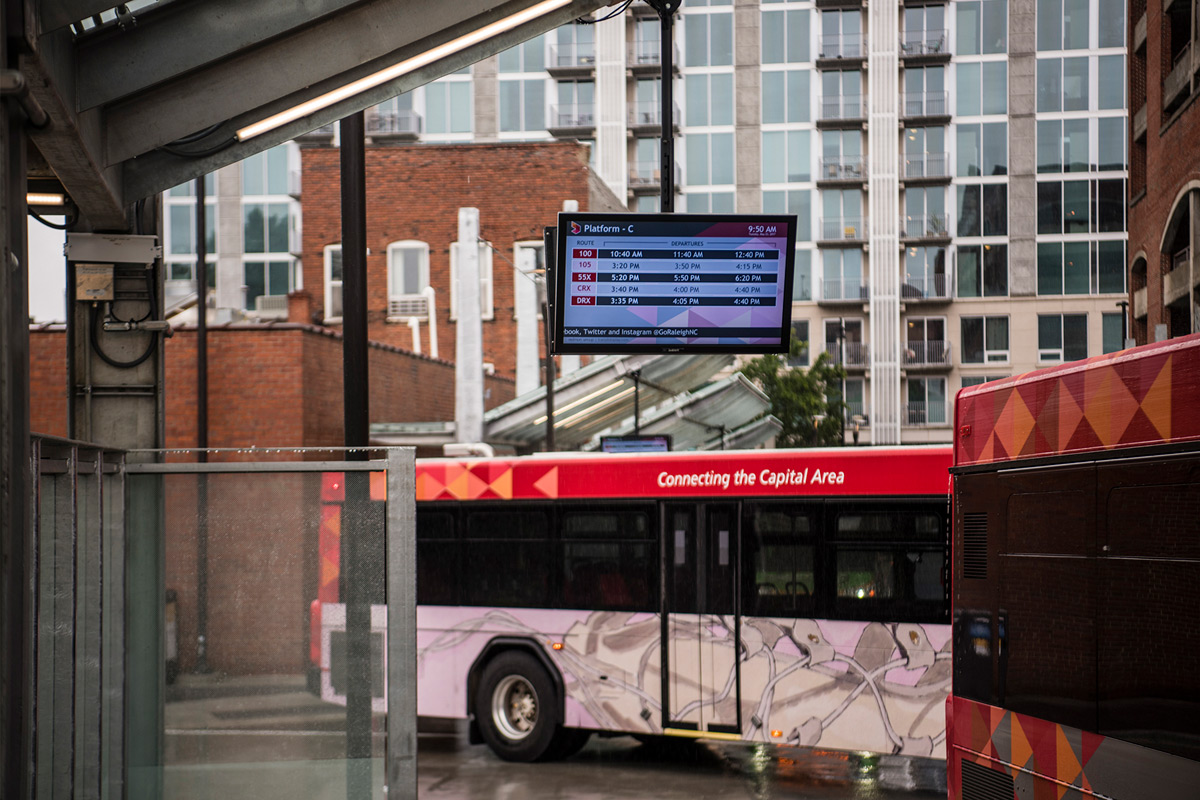 You're looking for a way to communicate to your audience using technology. So you can just go to your local big box store and buy a SmartTV, slap it on the wall and call it a day, right?
As a software company specializing in Digital Signage, we can assure you that doing so will leave you and your audience very disappointed. We've installed hundreds of digital signage systems around the country and have the inside scoop on what you need to consider when you're thinking about diving into Digital Signage.
Let us share some of the knowledge we've amassed over several years of installing Digital Signage for clients. If you like what you see, and would like to talk to our Digital Signage specialist, contact us at (571) 319-0918.
1. Hardware
Consumer quality TV's that are available at your neighborhood big box store or online retailer, are not designed for the stresses a digital signage display demands. Commercial displays, designed to run 24/7 in dirty/dusty environments, don't cost much more than their consumer brethren, but will last significantly longer. They also typically include features like auto-power on when a video signal is detected and IR sensor lockout, which is nice to help keep the troublemakers out there at bay.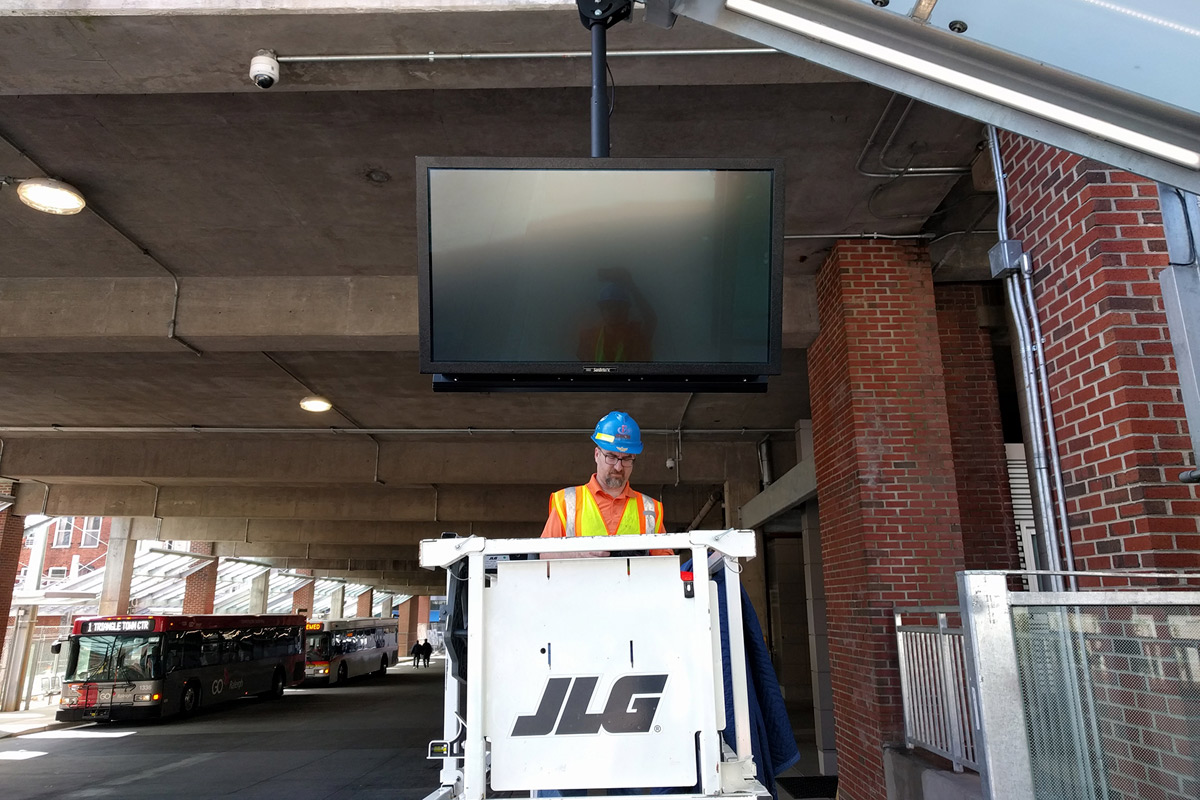 2. Location
Where you place your display is another consideration. You'll want a location that will get the maximum number of views on it. You should also consider your audience. If you're presenting transit information that is more useful for people leaving your facility than entering, selecting the proper location is crucial. On the other hand, if you want to make people aware of special events or activities in your space, you want people to see the display upon entering the building. Maybe you need a dual-sided solution to speak to both audiences equally!
How high your display is mounted is another consideration. In some instances you want the display down low at eye level to make it easier to read. But be aware that means people can touch it and the more fingers on your display the more maintenance it will need. And the sooner it will need to be replaced. Mounting a display above peoples reach can help solve that issue and reduce the likelihood that 1 or more viewers can obstruct the display from others. But if it's high up, then you really need to consider your audience and their needs.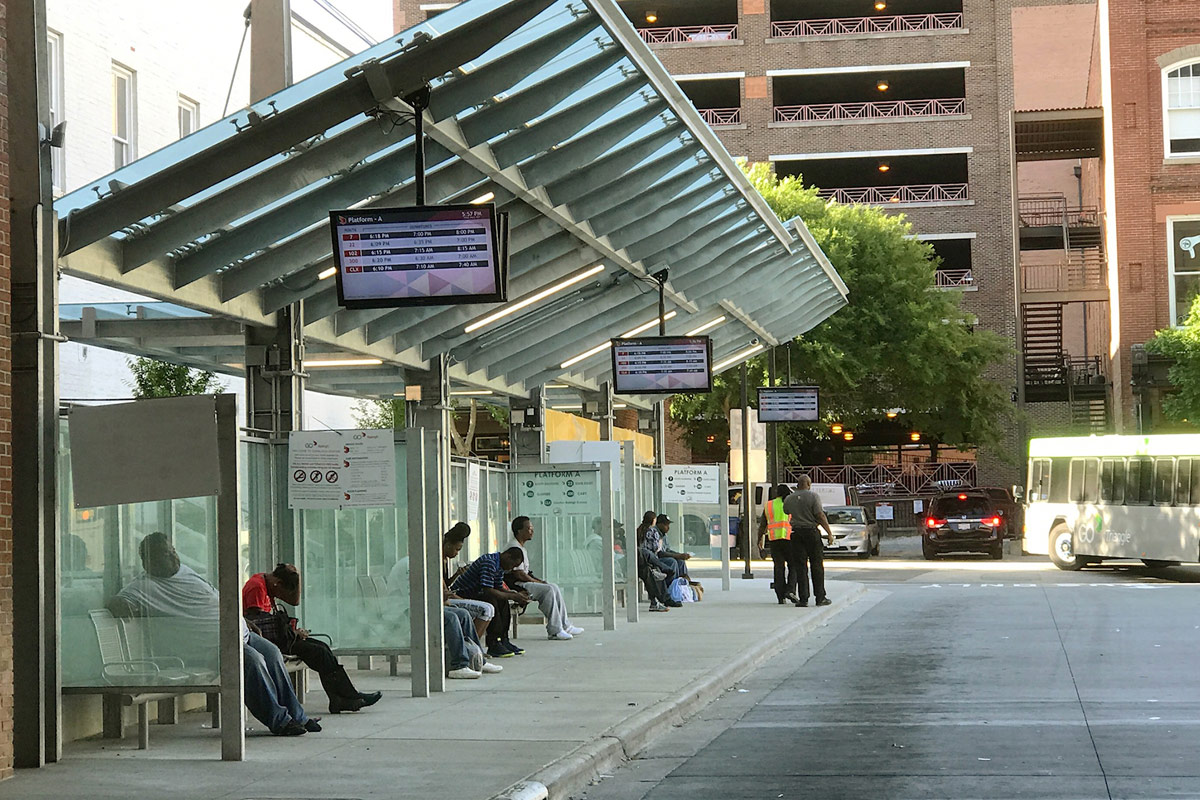 3. Size
Digital Signage can be presented on just about any size display; from a tablet size e-ink display, to a jumbotron sized video wall. A transit center with displays at each bus bay needing to only display the transit info for 1 or 2 bus routes, could get away with 32" screens. For a centralized display that is mounted out of reach, 55"-65" is more reasonable. Some people like to use multiple large displays to show a variety of content. For a large transit center there could be a display dedicated to all of the bus bays on the north side of the station, another for those on the south, and a 3rd display to show bike share, car-share and rail options.
4. Orientation
Most people are use to seeing TVs mounted in landscape orientation (wide from left to right). Digital Signage isn't limited to this presentation format. Just by rotating the screen 90 degrees to portrait orientation (taller than it is wide) you communicate to viewers that this isn't just another TV. Additional content presentation options are available to you as well! If you have a transit center with lots of busses traveling through, a tall screen affords you the opportunity to present more information to riders, with fewer pages of information (if multiple pages are needed at all).
5. Content
All of the points above are important, but as the saying goes: "Content is King". Displaying a looping slideshow of pictures will get old really fast. You can keep viewers engaged by dynamically updated information. Ideally, with content that is updated automatically, without having to lift a finger. Transit information feeds, service alerts, twitter announcements, are just a few ways this can be achieved!
Need help getting started?
Redmon Group has been helping clients get up and running with Digital Signage for well over a decade. We have vast experience and knowledge working with data feeds and information from transit providers around the country. Our customized Content Management System (CMS) helps you add fresh canned content, update what's displayed and when, and even allows you to monitor what's currently showing on all of your signs. Give us a call today at (571) 319-0918 or contact us online today to get a free, no-obligation quote. Our strategists will listen to your needs and develop a custom Digital Signage system solution suited for your organization. We'd love to find out what your goals are so we can show you some more unique ways to meet them!