What We Do
Our experienced and dedicated team will help you select the hardware you need and install everything. From there, we implement our content management system and support your staff along the way.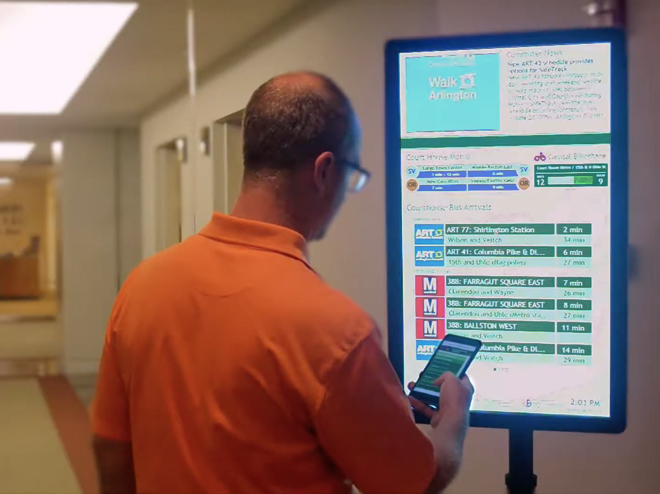 Initial Consultation
We take the time to listen to all your needs and make the right recommendations for your needs. Our record of successful projects and happy clients is proof. You can count on us to guide and support you through the entire process.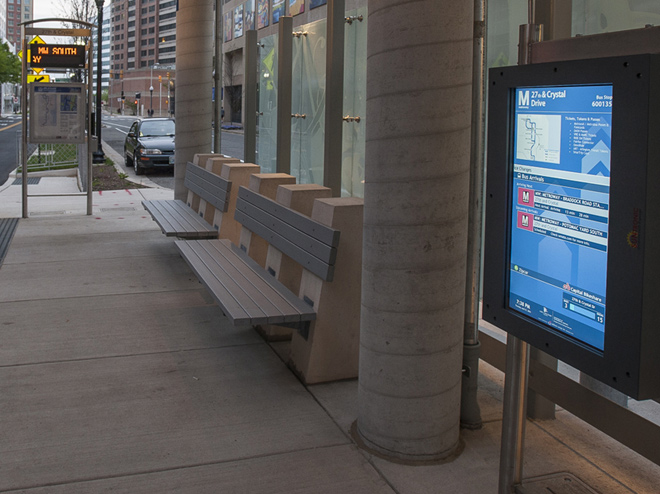 Software Solutions
Our system software, including our LCD Signage, LED Signage and Mobile Companion, makes it easy for you to update your content without having to write code or hire a programmer to make changes. Another key advantage is that it is designed and built from the ground up to be accessible for viewers.

Our CMS keeps it simple so you can rest easy.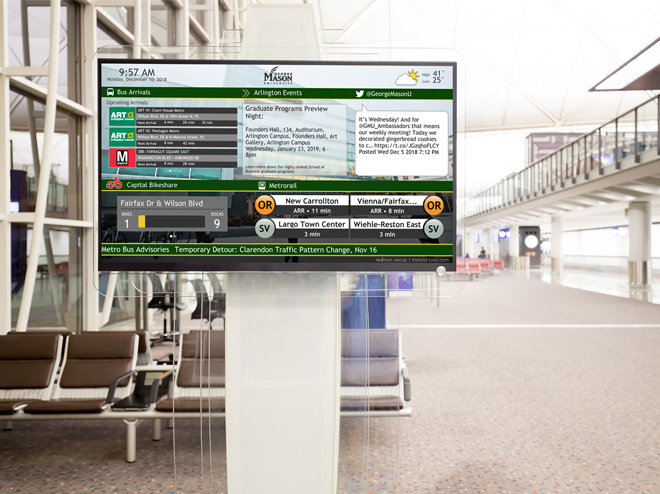 Custom Solutions
As much as we try to standardize components no two systems are the same. We can customize all aspects of our front end and back-end software and even help accommodate collateral print materials or branding to go on or around your displays.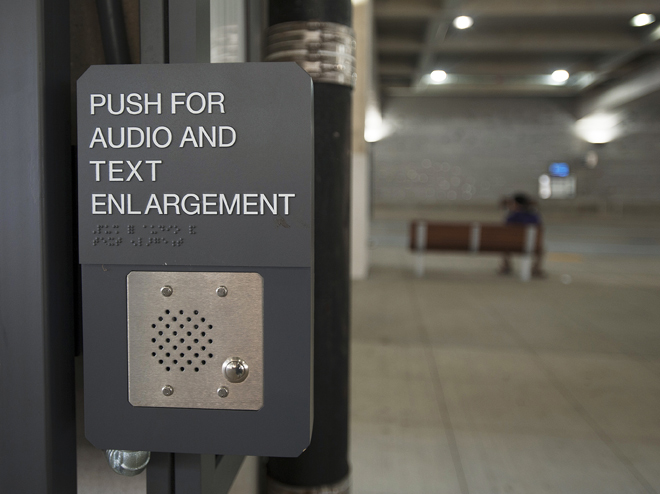 Recommend Hardware
We can help you decide the best location, orientation and size for display hardware along with recommending mounting hardware or even help design custom mounting solutions.

We even offer our Text-to-Speech screen-reader system.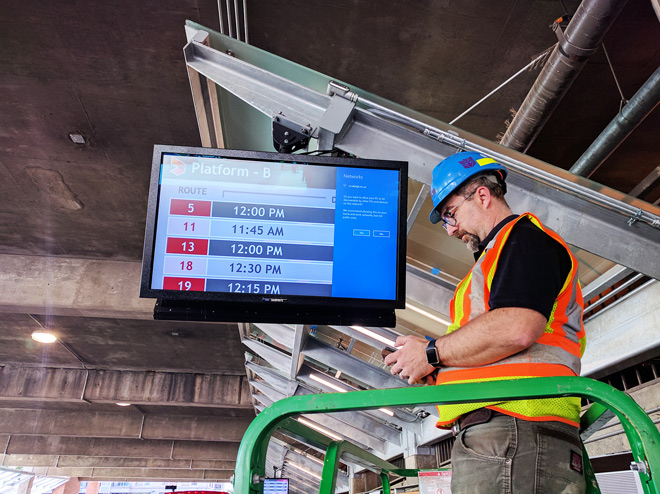 Setup/Installation
After the location is decided upon and prepared, our team of experts will get your customized Transit Display installed and operating in no time. We prepare your content and set up the computer with all of the appropriate software in advance, so that when our team leaves your digital signage will be up and running.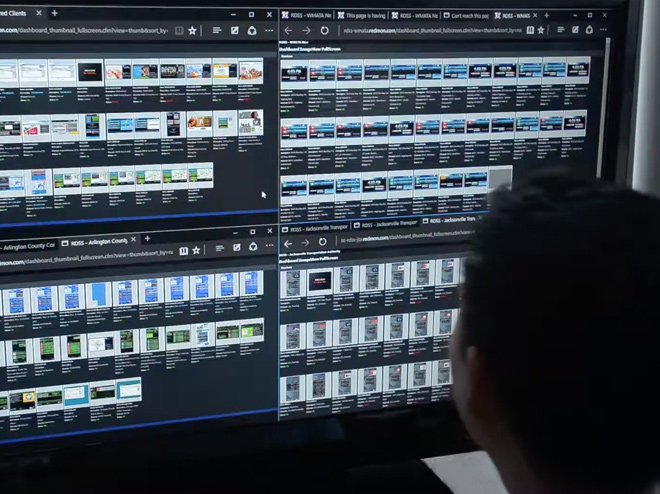 Training and Support
We stand by our work ensuring everything functions the way you intended. With our remote monitoring we keep an eye on things. In addition, we offer training so you can maintain your system at your convenience.