Facilities Management
Public and commercial spaces all need a way to communicate real-time transit information to the people who visit them. Do that and more with our Transit Displays.

Facilities Management
Still using a cork bulletin board to communicate to your employees and staff? With our Transit Displays spread throughout a facility, the same pool of announcements and communications can be shared with everyone. And no pushpins are required!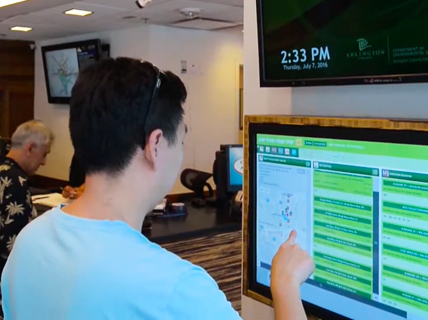 Workplaces
Both employees and guests benefit tremendously from our Transit Displays in your lobby. Not only do we showcase real-time transit information but keep them up-to-date with companywide news and announcements.
Announcements
Time
Bike-share
Real-time arrival and departure information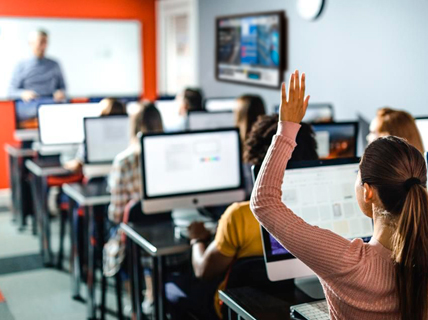 Universities
Whether a campus has its own shuttle system or relies on public transit keep students informed about their options for getting around town with our Transit Displays.
Weather
Time
Bike-share
Travel time information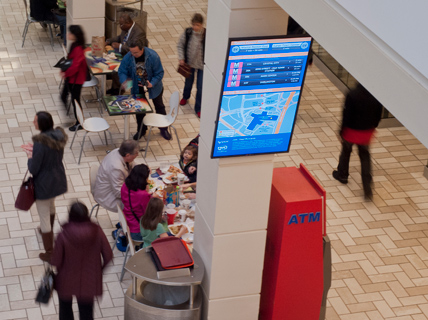 Retail & Shopping Malls
Display traffic congestion and travel time info along with alternative transit options to customers.
Traffic congestion
Travel time information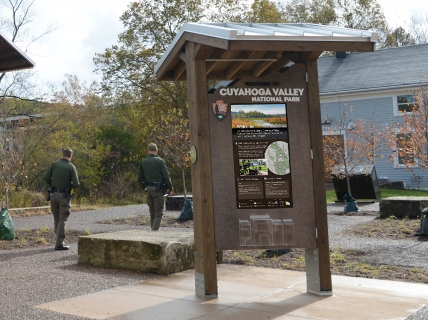 Parks and Museums
Keep visitors in the know about real-time transit information along with other important announcements that are happening at your park or museum.