Home » News & Resources » Commuters/Commuting » Trip Planners Make Commute Easier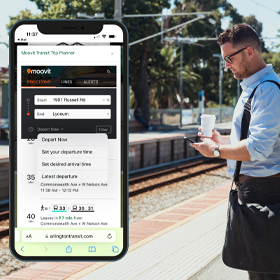 Trip Planners Make Commute Easier
The Transportation Security Administration (TSA) has extended the federal mask mandate. This time, it has extended to April 18, 2022. This was based on current national data, science and other factors.
Trip Planners Make Commute Easier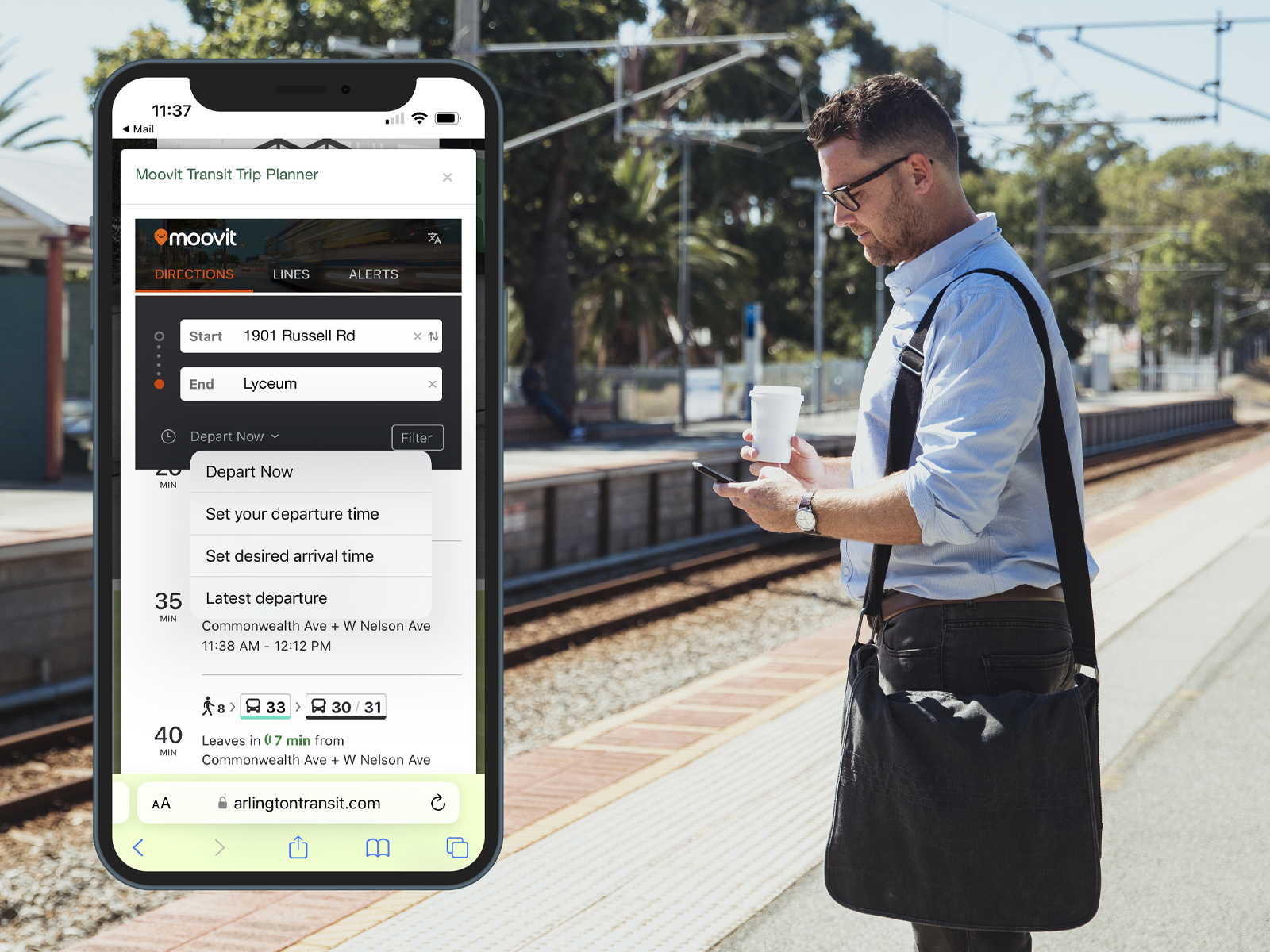 Nowadays, there are so many trip planners; from GPS navigation systems, to mobile apps. Several options to choose from: Google Trip Planner, Moovit, and others. Also, a few transit agencies have rolled out trip planners of their own for their transit system.
Google Trip Planner is a great choice for when you are planning your destination at home, from your desktop. The mobile version is a great tool as well, but if you are looking for a specific transit system, it may not be the best option.
Transit systems such as DASH, WMATA also have trip planners serving the Washington, DC area. They provide real-time data to users about bus/train arrivals, departures and even give notifications about delays.
Bus position tracking is a good option to have for trip planning. Bus position tracking provides real-time data on the geographical position of vehicles that transit systems provide. This tool provides other public transit companies to track their vehicles, and provide an ETA of arrival and departure.
Most of these trip planners use two common formats: GTFS and GTFS-RT. General Transit Feed specification is a common format used for public transportation schedules and its geographical information. This allows public transit agencies to publish their transit data used by several different web applications. Especially for real-time data; where users can see any departures/arrivals in real time.
Redmon has 30 years of experience with public transit data; we have developed transit display with our software that combines real-time transit arrival information, news, media, advertisements, and more.