Home » News & Resources » Public Transit » Understanding Mobility and Other Transit Scores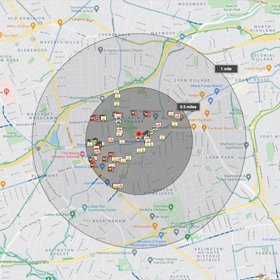 Understanding Mobility and Other Transit Scores
In major cities, many people rely on public transportation to commute to and from work. This is due to the traffic in these areas. In these cities, we hear terms such as walkability, transit and mobility scores. These determine a score based on the proximity of public transit to a designated place. These are key for people to determine how difficult it is to travel to a specific
Understanding Mobility and Other Transit Scores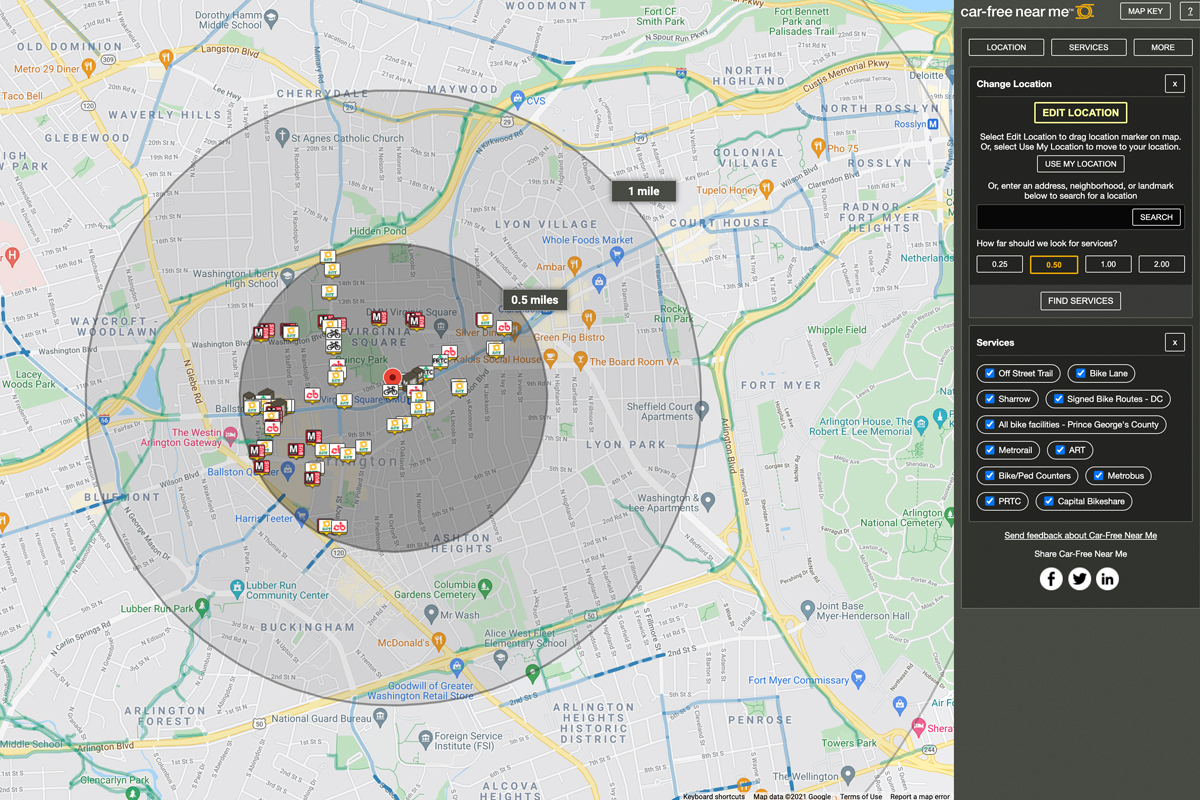 In major cities, many people rely on public transportation to commute to and from work. This is due to the traffic in these areas. In these cities, we hear terms such as walkability, transit and mobility scores. These determine a score based on the proximity of public transit to a designated place. These are key for people to determine how difficult it is to travel to a specific location.
Even realtors have made walkability scores part of their selling points; using this point system based on the address of the home or property on sale. Overall, the Washington DC area has a score of 76, according to WalkScore. There are also other scores such as Transit Scores, and Bike Scores.
WalkScore defines transit scores 1-100; with 100 being world class transportation; while anything below 24 is challenging and might offer only buses. The Washington DC area has a score of 71; which is considered excellent transit; and the walkability and bike scores are around that number.
Transit Options Increasing
Public transit companies have stepped up to provide information to riders, whether it is a PDF with a schedule, real-time data, or apps. With workers on the go, the best option is to have an app on their phones. This is so they can quickly check for public transit real-time arrival times at the point where they at.
For places that are not close to a bus or train stop, such as apartment complexes, and company buildings, some property management companies have solved that problem. They have provided residents, or employees with shuttles to major train/bus stations.
Buses and trains are not the only options. Now there are companies providing bikeshares such as Capital Bikeshare and Lime, called micro mobility. There are several options based on the person's transit preferences, time available, and distance.
Because of the numerous options of public transportation, many companies offer as well commuter benefits; to help their employees with commute costs.
The addition of transit options help improve the transit scores of any given location; and this score is always evolving.
At Redmon, we have developed tools and applications that help riders find public transportation; such as Car-Free Near Me. This website application contains real-time information from transit options such as ART, DASH, Capital Bikeshare and more.